About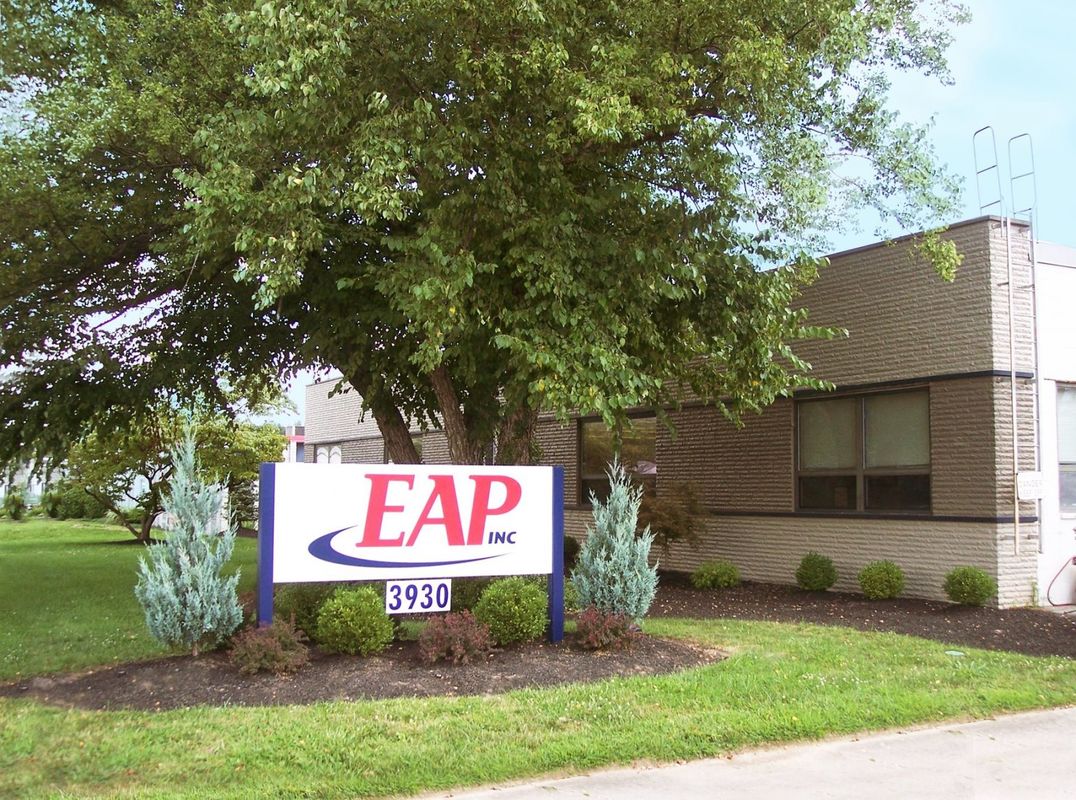 EAP, Inc. is a manufacturer's representative firm specializing in commercial and industrial HVAC equipment and systems. James Patrick Donovan, in partnership with William Stacey, founded Environmental Air Products, or "EAP", in 1973. With the passing of Mr. Donovan in 1994, Mr. Stacey became both President and sole owner. In February of 2008, William Stacey sold the company to his two sons, Bill and John, who now operate and manage the company and its employees.
Located on the eastern side of the city of Cincinnati, EAP covers the Greater Cincinnati, Dayton and Columbus markets, as well as northern Kentucky and southeastern Indiana.
For 40 years, EAP has provided equipment and design assistance to some of the areas largest businesses and institutions, including Procter and Gamble, Children's Hospital Medical Center, The Christ Hospital, The Health Alliance Hospitals, Miami Valley Hospital, Cincinnati Bell, the University of Cincinnati, Xavier University, The Ohio State University, Northern Kentucky University, Cincinnati State, The University of Dayton, Wright State University, Fifth Third Bank, Wright Patterson Air Force Base and many more. Our clients include the area's finest mechanical engineering and mechanical contracting companies, who for decades have shaped our area's landscape.
EAP's product line includes over two dozen of the industry's leading manufacturers of commercial and industrial HVAC equipment from around North America. Included in this list are companies like Greenheck, Price Industries, Lindab, Detroit Radiant Products, TSI, ASI Controls, Environmental Air Systems, and Duct Sox. Our history and experience with these companies, as well as our experience in the local consulting engineering community, allow us to maintain a strong presence in the area's business community.
Our mission statement promises the finest customer service for our clients, access to the latest technologies available to the industry, the most complete design and engineering assistance, and the largest and most qualified staff in the area. We are proud to be a part of the growth, development, and future of the Greater Cincinnati and Dayton markets.